Welcome to the new world of Transformers Masterpiece collecting. If you thought Bapes were a scourge, if you couldn't believe MP-44's retail price was over $400, if you thought Ghostbusters x Transformers Masterpiece toys were just hogwash… well I have three words for you bucko:
Earlier this year, we were treated to incredible mock-ups of MP-10 Masterpiece Convoy at Wonderfest 2019. These crazy decos were billed as some kind of Atmos x Transformers collaboration. It was very difficult to find any details about these as far as their authenticity or expectations of mass release. The general consensus is that one or more of these figures MIGHT see a wide release or one of the decos may see a limited run in Japan, similar to the Bape crossover figures.

Well, my fellow Collecticons, today brings us even more news. The first official Atmos crossover with Transformers goes on sale March 2nd in Japan along with the NIKE LEBRON XVI LOW "SAFARI" shoes. See for yourself at Atmos Japan.
"OH MY GOD!!! HOW DO I GET IT?!"
Well, there's not a ton of info yet, since I've never attempted to purchase from the Atmos Japan store living in the states, but I'm working hard to get the details. Here's what we know:

It's being released on Saturday March 2nd, 2019 in Japan. No time is mentioned but apparently the stores open at 11 AM Tokyo JST (I'll just do the math for your lazy asses and tell you the stores open March 1st, 8 PM CST)
The MP-10ASL Convoy will be available in-person at Atmos Japan stores for ¥20,000 + tax (approx $181). No word yet on if it will be available on their webstore or not, but there may be hope. These are the stores that open at 11 AM JST.
If you want to prepare for the online sales rush, you might want to create an account on Atmos Japan. Good luck!
The shoes will be available online for ¥17,500 + tax but it's likely to be a very busy time on the site. Here is the site, no specific link for the products is currently available as of this posting.
The shoes, but sadly not the action figure, will be available in the USA on March 2nd at 10 AM EST at regular sneakerhead outlets and Nike.com. Price is $175 + tax.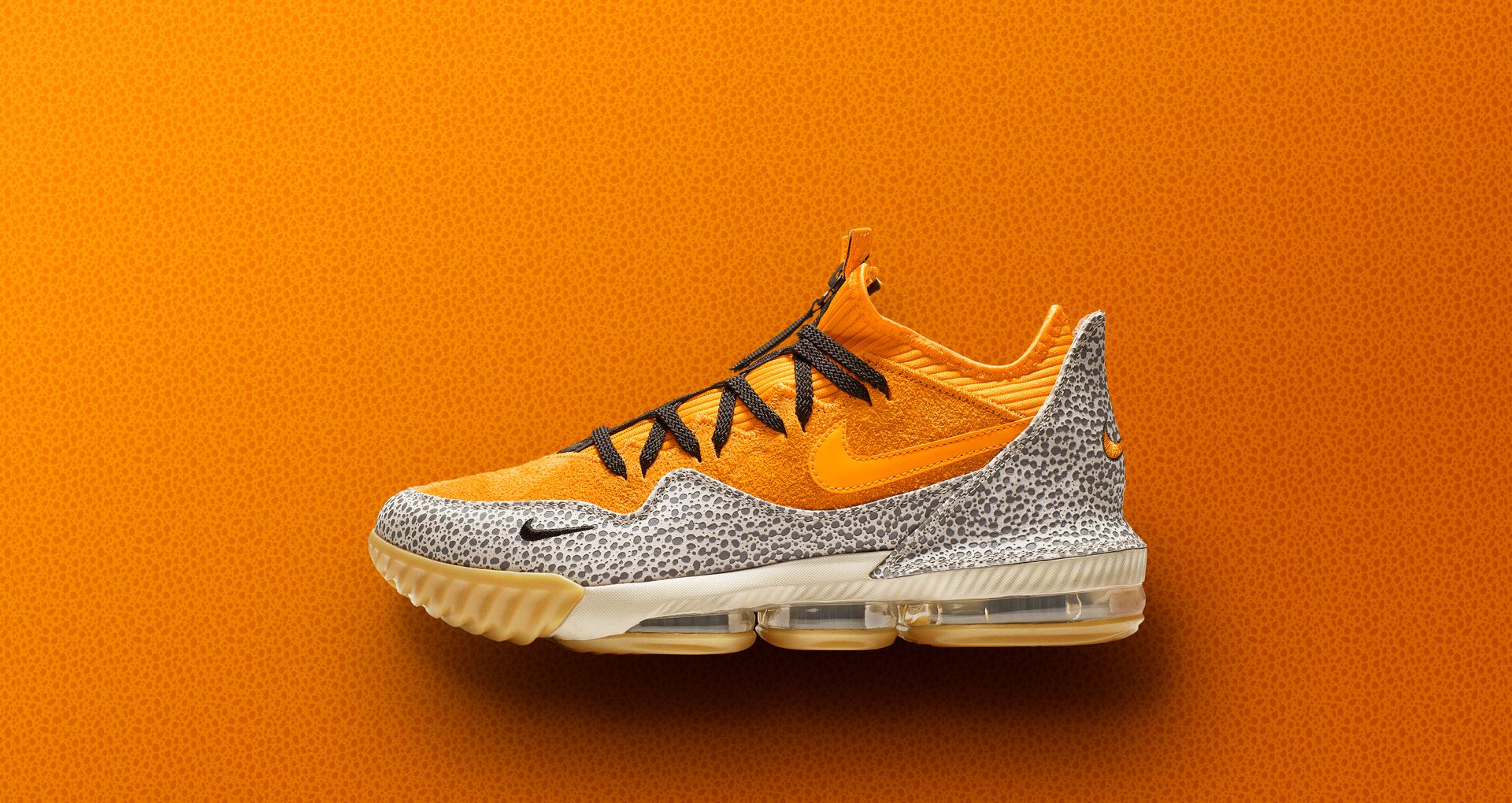 So there you have it. If this is any indication for what's next, we are likely to see a LOT of reuses of the MP-10 mold for these shoe collaborations. Good luck Collecticons, and hopefully this doesn't make those completists out there say "Master-peace!" if they haven't already.
MP-10ASL Convoy will be available while supplies last at Collecticon.toys but expect a heavy after-market mark-up!